Wangchengli Micro C&T Complex in Luoyang,Luoyang
Project positioning: Luoyang's new model of theme business, the new landmark of fashion culture travel
Project Description,
The plan closely analyzes Luoyang culture and commercial consumption market to break the traditional concept of the shopping centre. With special formats, landscape, emotion as the theme, realize the business model, business from the concept of extensive experience to accurately obtain the theme of the consumption experience demand type business, build sharing type with "one-stop" work style, experiential, subjectification, micro-business trip in the integration of urban complex, around the spatial linkage and the demand of the consumers, form Luoyang theme commercial new model. Grasp the relationship between the project and Wangcheng Park, rely on the flower appreciation festival combined with cultural industry, to create a never-ending Peony Festival.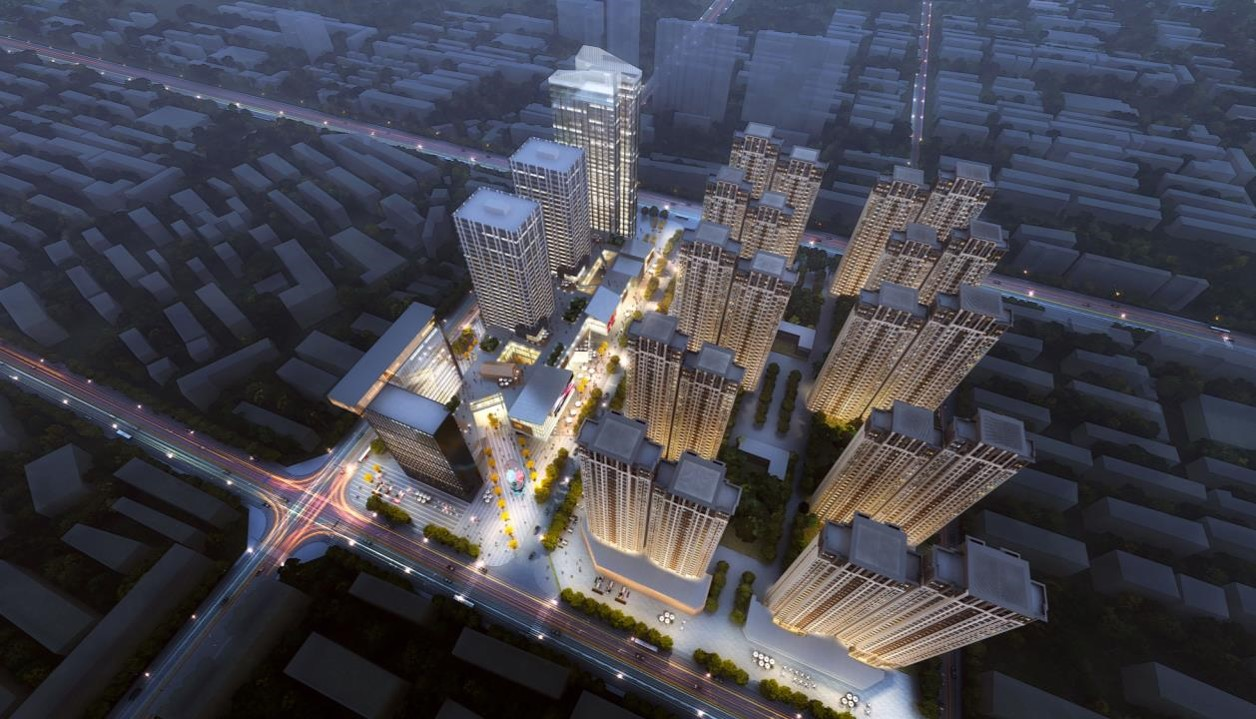 This project is a combination of Chinese and Western architectural style and moderate shared space, aiming to provide people with a public field with humanistic spirit, let the light of culture and art into life, let the joy of beauty become the normal life, become a Chinese style life experience area. The new Chinese style facade echoes the history with a calm tone to create an open street with both tradition and fashion. The settlements of single-family buildings interpret the spatial pattern of the natural growth of traditional commerce. The modern and simple interior commercial space is the expression of the new Chinese aesthetic taste. This project is committed to exploring the roof form of the ancient capital fabric, combining the sloping roof courtyard with traditional scale in the form of cultural symbols, presenting the sense of ritual order of the courtyard, and reproducing the unique street characteristics of commercial buildings mixed. Based on walking on the ground, set up a unique walking system in the air, combined with the well-arranged roof and space enclosure, forming three-dimensional streets with clear main axes, distinct hierarchies and rich moving lines. Urban micro square, experience the outdoor culture, through the block, travel here, suddenly enlightened.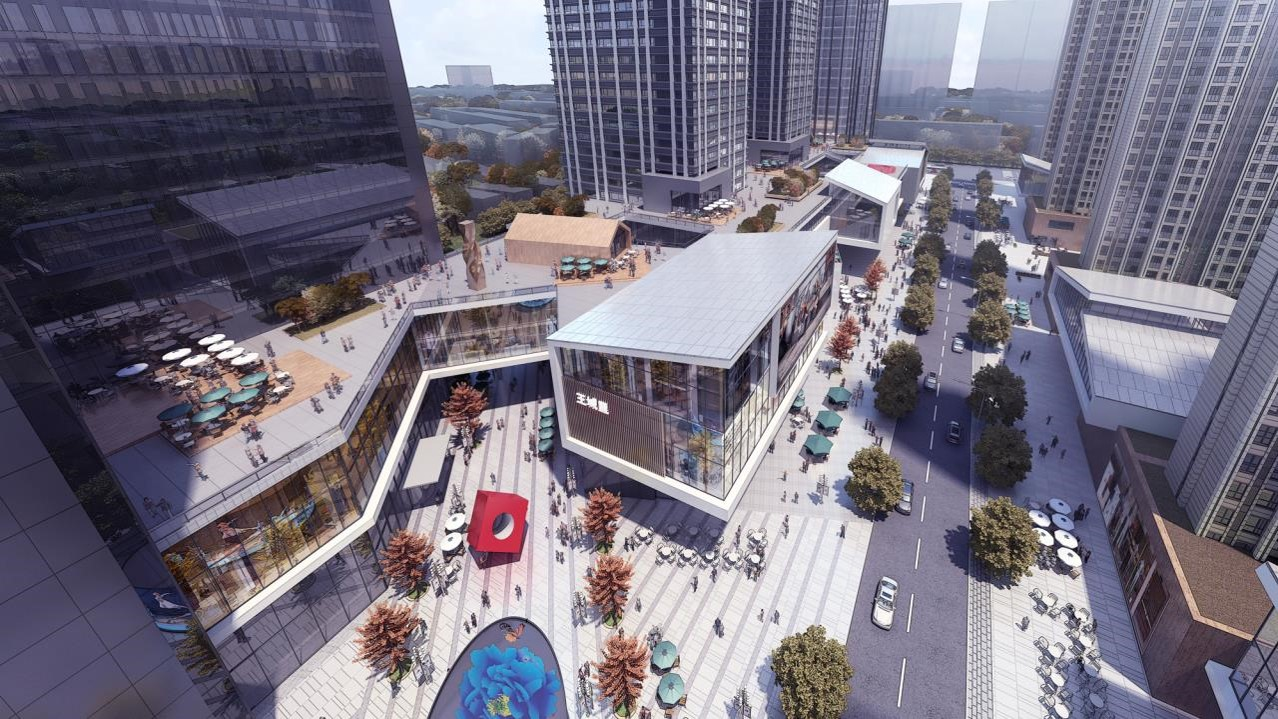 The overall planning and layout spread the urban cultural style through visual impact, the urban cultural characteristics through conceptual metaphor, the urban cultural vitality through commercial elements, and the urban cultural temperament through fashion creativity. Based on the characteristics of the project and the characteristic form of the surrounding area, based on the current market trend, with the cultural and tourism business block as the core, the layout of "one street and two lanes" for MOHO and high-end residence is divided to create a vertical three-dimensional block.
Design Content:urban renewal