Create A Cleaner And More Friendly Environment Of Sus Environment,Sanhe
The project is located in the mountain area, 2km south of Ganquan Temple, Duanjialing Town, Sanhe City. The planned area of vein Industrial Park is about 304982.02㎡, of which the project covers an area of about 66900㎡.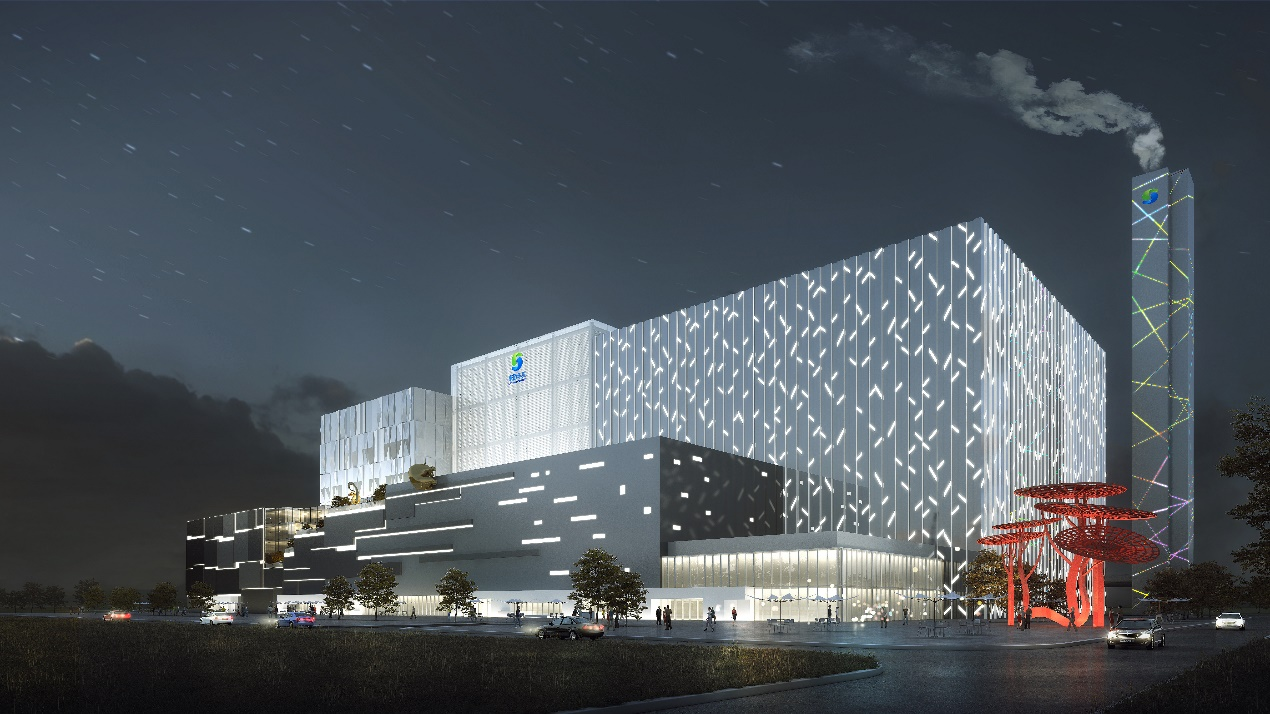 Through the optimization design of the block, building envelope, main structure (chimney) and other images and the visual realization of the "deindustrialization" of industrial buildings. Based on the integration and reconstruction of energy regeneration in the situational experience industrial park from the perspective of public art, artistic temperament and creativity are introduced into industrial buildings through materials, texture, colour, light effect and other architectural techniques, to shorten the distance between industrial buildings and the public and create a symbiotic environment. Excavate the local cultural culture, combine regional elements and humanistic temperament with architectural technology, and create an excellent architectural image that is simple but full of creativity, grand but full of details. To shorten the distance between people and environmental protection, the distance between cities and industries has formed the development mode of "production, ecology and life", which has become a new model of the environmental protection industry in China.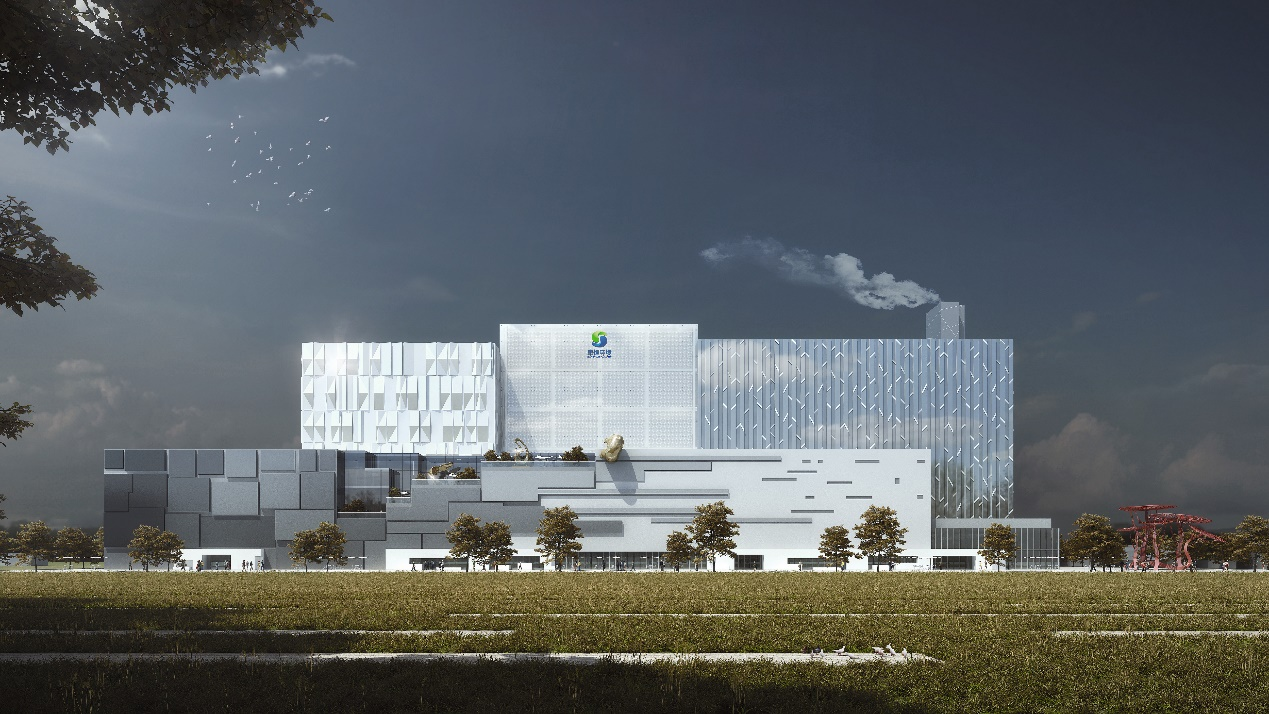 Design Content:urban renewal