CITICPE Industrial Vein Industrial Park,Sanhe
Project Description,
The project is located in the mountain area, 2km south of Ganquan Temple, Duanjialing Town, Sanhe City. The planning area of vein Industrial Park is about 304982.02㎡, of which the project covers an area of about 66900㎡.
This project achieves the "destination industrialization" of industrial buildings by optimizing the image of the body block, the external enclosure, the main structure (chimney). Based on the perspective of public artistic perspectives, energy regeneration and integration reconstruction, through material, texture, colour, light efficiency, etc. Mine the local human culture, combine the geographical elements and human temperament with building technology, create simple architectural images of rustic but full of creativity, atmosphere but full of detail. The distance between the people and the environment, the city and the industry have formed a "production, ecological, life" development model, and become a new model of the national environmental industry.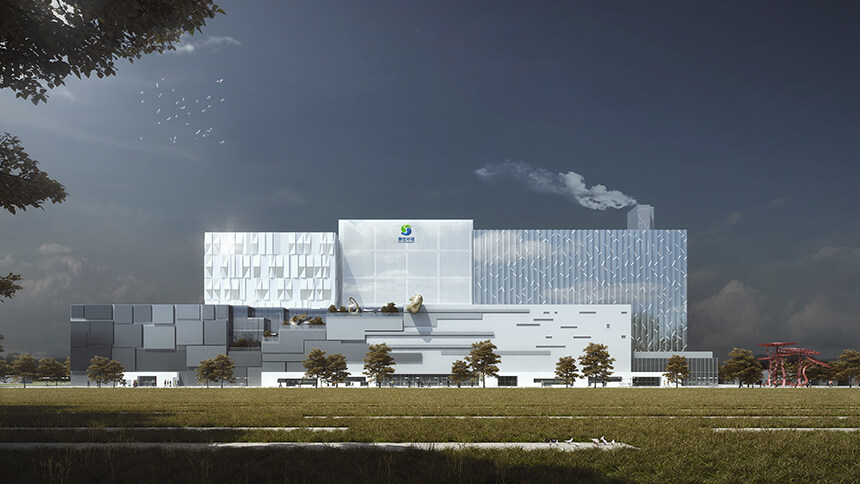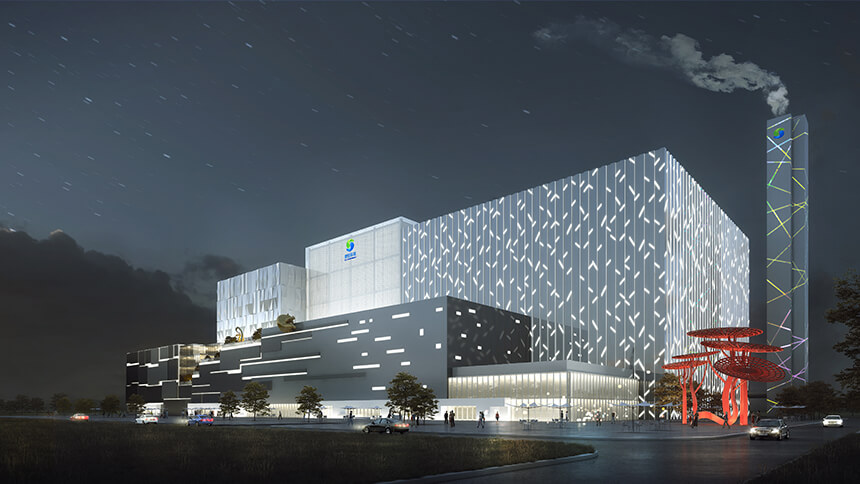 CITICPE & SUS ENVIRONMENT