Urban Agricultural Ecological Technology Park,Luohe
The overall planning of the project takes the national urban and rural integration development pilot zone as the target, takes the national modern agricultural industry and the national ecological civilization construction demonstration as the starting point, builds the city brand of Luohe as the target, and the market customer base is the central and southern Henan metropolitan circle. The goal is to focus on the five core industries of agriculture, culture, education, nutrition and tourism, give full play to local resources and group advantages, form sustainable growth content and drive the coordinated development of industries.
The focus of the project is to develop green agriculture, cultural tourism and health care "trinity", focus on creating "integration of the first, second and third industries", "production and life ecology", highlighting the "water, agriculture, food and character".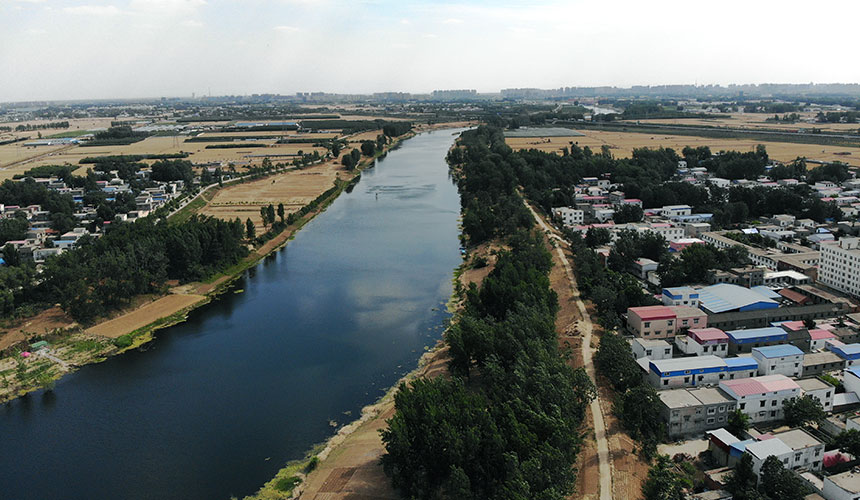 Building scale 3756.5 hectares
Industry Research & City Design