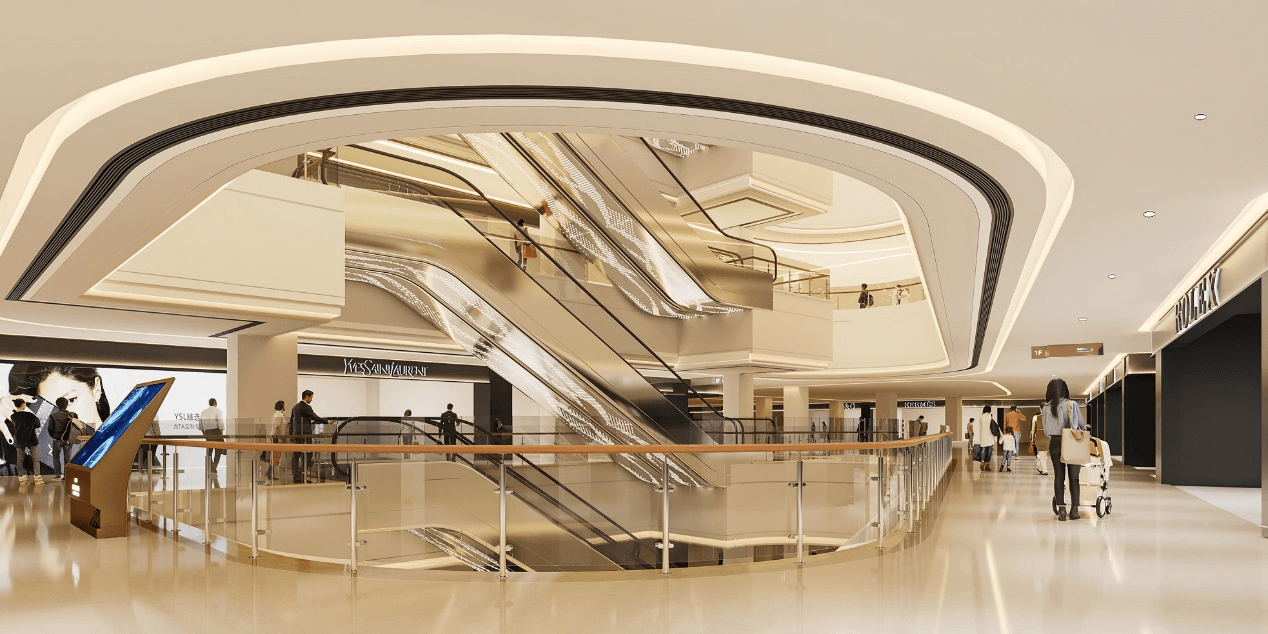 F1
The function of this floor is high quality living space. The function is mainly based on the retail class, supplemented by food and beverage. The main categories of retail products are furniture, such as clothing shoe hats, beauty, digital technology products. Food and beverage have coffee shops, bakeries, etc. Food types are echoed by the street business.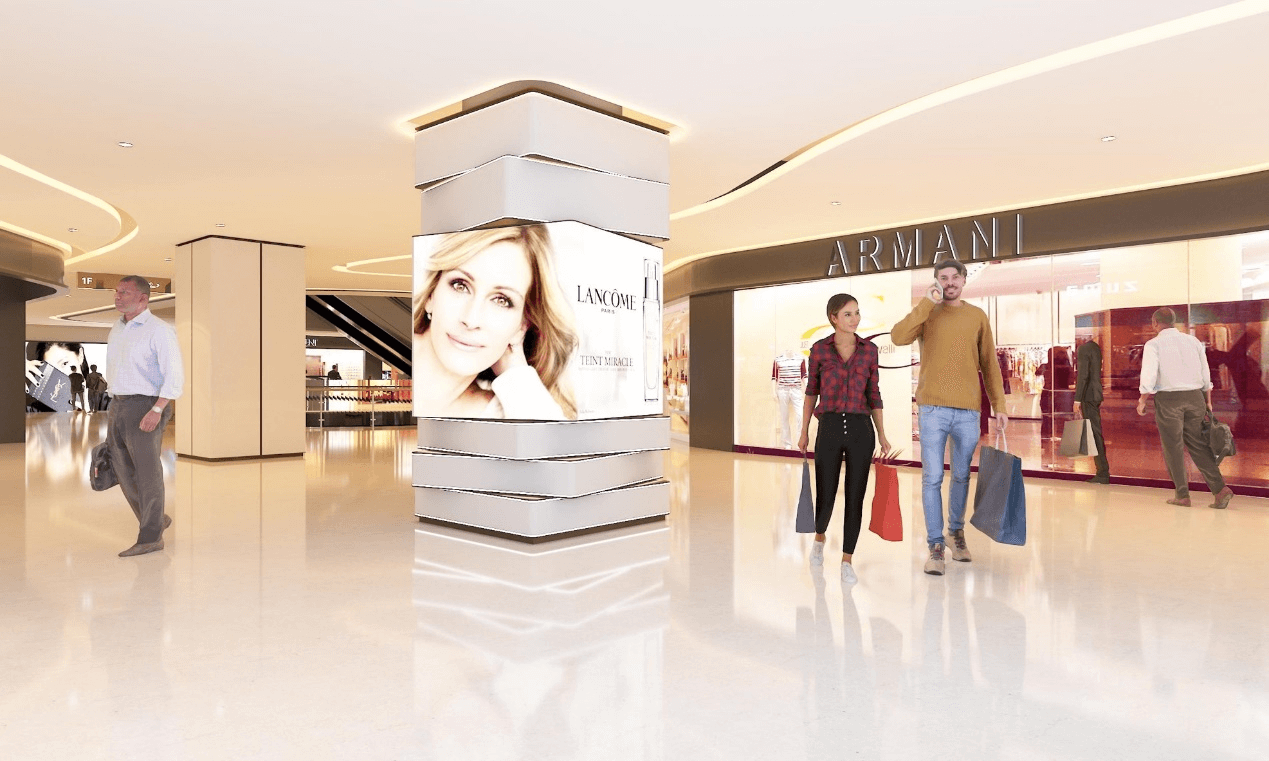 F2
The function of this floor is a fashionable living space, dominated by popular restaurant and retail stores, supplemented by living service stores, mainly retail categories shops can be used for clothing shoes and hats, beauty accessories. Life service stores can set up SPA, beauty salons, nail springs and other functions. The restaurant is targeted by a brand, Western styles, Japanese styles, Korean styles.
F3
This floor is the direction of children's education, mainly based on children's retail shops, children's entertainment shops, children's education and training.
F4
This floor is a leisure service space provided by the surrounding apartment community, which plans a dining area and media room.
B1
The function of this floor is based on catering and living services, serving the surrounding office, apartment, community service.